SHOWS GALORE!
December is turning out to be a very fun and productive month. I have finished one brand new song, and just started another. I also have three gigs coming up in the next week! Busy, busy, busy! Check out these fun upcoming shows:
1) Carla's Movie Restaurant @ DiPiazza's in Long Beach – I will be playing a short set with guitarist Brandon Rivera so come check it out!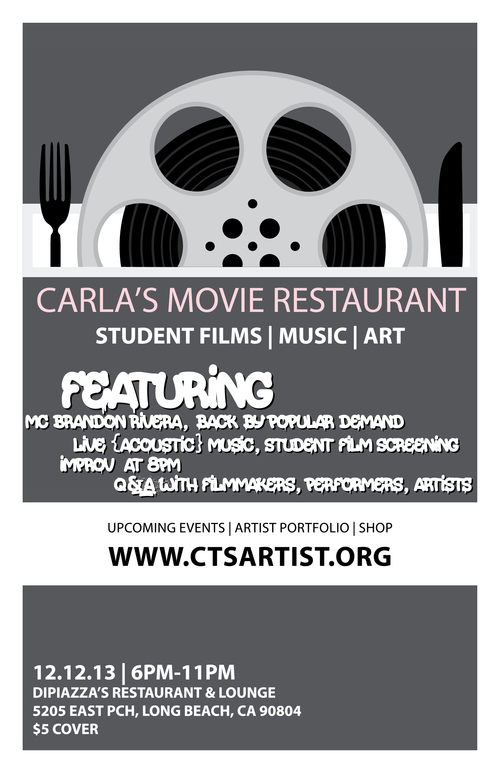 2) The Hills Academy Holiday Party @ Saint Rocke in Hermosa Beach – It has been a dream of mine to play at Saint Rocke, and it's happening! I will be performing "One Door Opens" (with a band! and my acapella arrangement of "We are Never Getting Back Together" by Taylor Swift. The Toys is also an amazing group, so come enjoy a night of fun music and drinks!