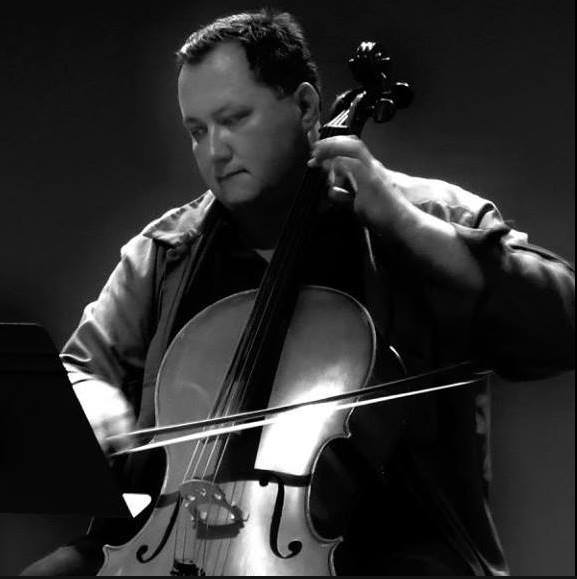 It has begun! Sound and Fury SEASON 4! Their first concert will feature renowned cellist Maksim Velichkin! He will be playing works by SoCal composers Christian Dubeau, Christine Lee, Patrick Gibson, Amy Gordon (premiering a brand-new piece called Lydian Daydream), Nick Gianopoulos, Damjan Rakonjac, and others!
This concert will also feature special guest April Kim playing a brand new violin sonata by Sound and Fury co-director Christian Dubeau.
In addition, we will play a fixed-media piece by composer Andres Luz!
Note the location change! This concert will be at HOLLYWOOD PIANO in BURBANK!
And now, the news you've been wanting to hear…..THE CONCERT IS FREE!!!!! (Donations accepted)
And this part is even better…..THE PARKING IS ALSO FREE!!!
*please park at the metrostation lot not at the Hollywood piano parking lot. You can walk towards the building then you will reach the entrance way.
It's gonna be one heck of a season opener! Come and invite your friends! 🙂
————————–————————–————
**Sound and Fury is a Los Angeles based concert series dedicated to the performance of contemporary music. Our purpose is to build a community of contemporary composers and performers in Southern California and beyond. This concert series is co-founded and directed by composers Christian Dubeau and Christine Lee**
Date: 11/04/2017
Time: 2pm
Venue: Hollywood Piano
Address: 323 S. Front St. , Burbank, CA
Price: Free!! (Donations welcome