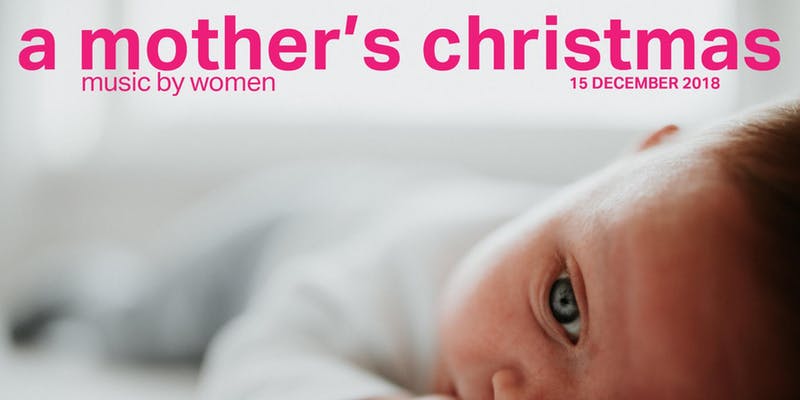 A Pasadena Tradition, PMC's Annual Holiday Concert!
This year, the Pasadena Master Chorale brings you a concert of seasonal music composed entirely by women! A Mother's Christmas, including my arrangement of "What Child is This".
Presented to you, as always, on a Listen First, Then Give basis. At the end of the concert, make a donation, as you are moved, as you are able.
Be sure to reserve your seat early, expected to sell out!
Date: 12/15/2018
Time: 8pm
Venue: St Philip the Apostle Church
Address: 151 South Hill Avenue, Pasadena, CA
Price: Free (donations encouraged)