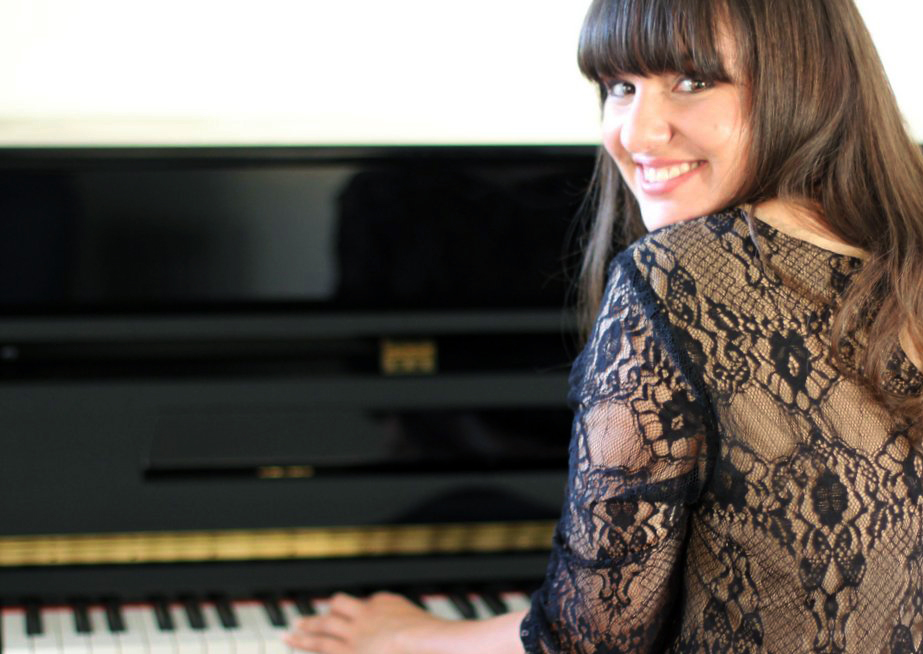 HAPPY NEW YEAR!
Welcome to my brand new website, beautifully designed by Patrick Hassani, founder and owner of Business Website Builders.
The new website features:
I hope you enjoy checking it out and discover music that speaks to you.
If you see a piece you'd like to program or would like to commission a new piece, feel free to contact me and get in touch!