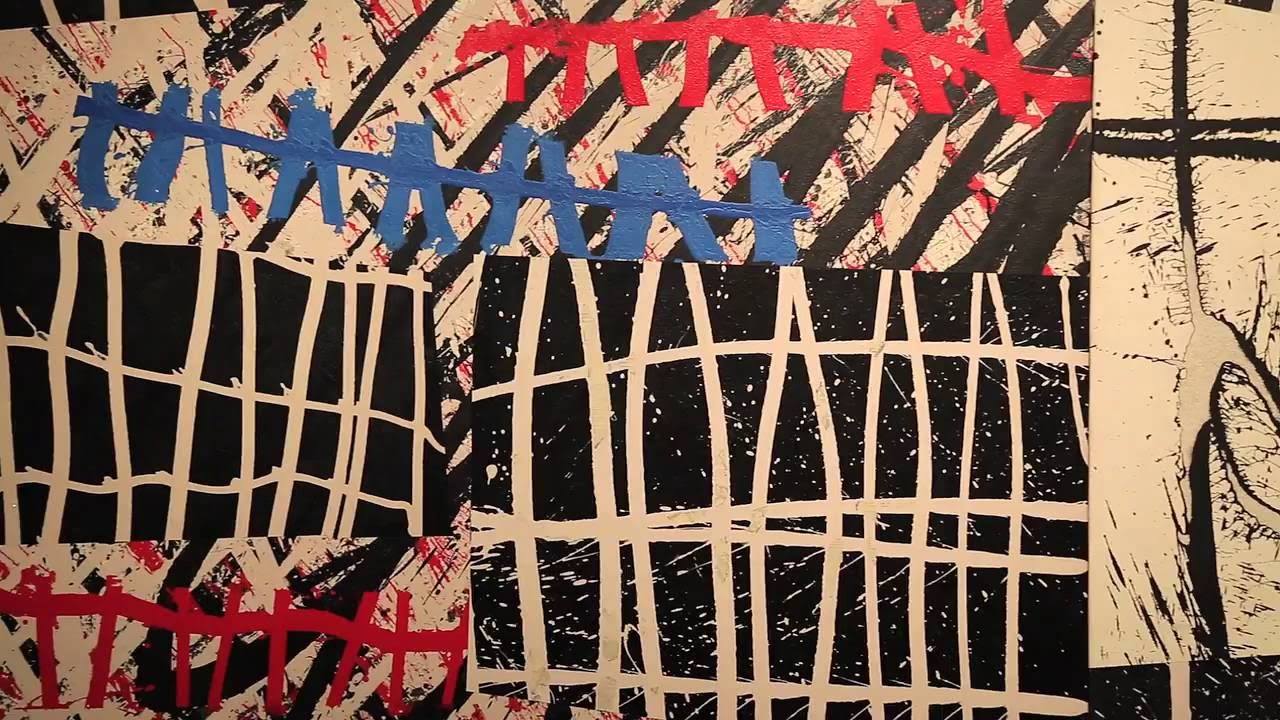 Christian Dubeau and friends
An evening of contemporary music by L.A. composers and performers!
Amy Gordon: "Along the Bay" and "Waking Winking Wishes Wail"
Ashley Stanbury, soprano. Amy Gordon, piano.
Damjan Rakonjac: "Four Chords"
Damjan Rakonjac, guitar.
Christine Lee: "Mosaic Street" for piano and electronics.
Christine Lee, piano.
Christian Dubeau and Christine Lee "Ghost in the Ruins"
Christian Dubeau, piano
Christine Lee, electronics
Dan Levin: "Vocalise"
Maegan McConnell, soprano. Dan Levin, piano.
Christian Dubeau, "violin sonata".
April Kim, violin
Christian Dubeau, piano
"After the concert, Theater Jazzo will present one of its exciting physical theatre short creations!"
FREE ADMISSION
Presented by Maksim Velichkin and Yasha Michelson of MiMoDa Studio
maksimvelichkin.com, paperorplastikcafe.com, mimodastudio.com
Date: 20180404
Time: 8pm
Venue: MiMoDa Studio
Address: 5774 W Pico Blvd., Los Angeles, CA
Price: Free!